I am Swiss, grew up speaking Swiss German, learned English at age 5, so I have no accent, but plenty spelling mistakes, since I only had English in second grade. I'm fascinated by energy healing and the law of attraction. I look young compared to my age. In addition to being a professional actor, singer, writer and healer. LOVE music of all kinds, although not crazy about mainstream country. And yes you must love dogs! I am professional artist and I love my work very much.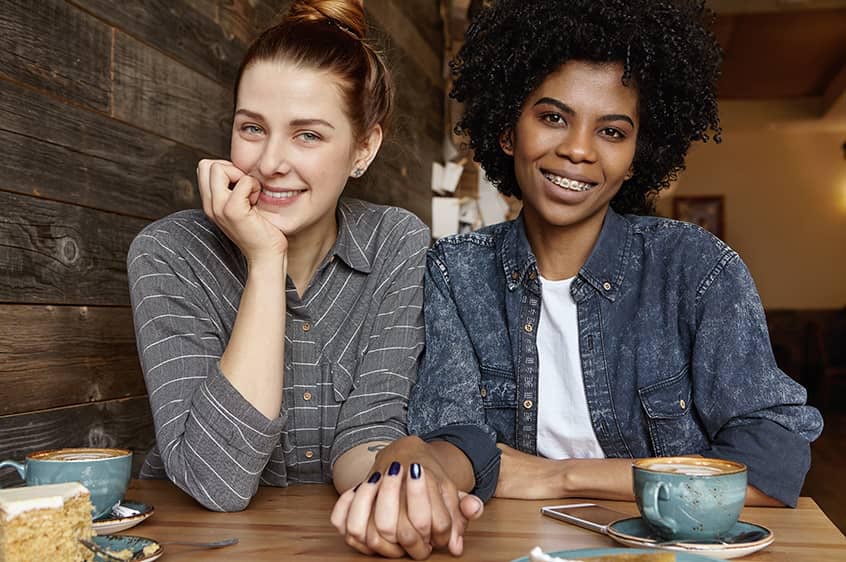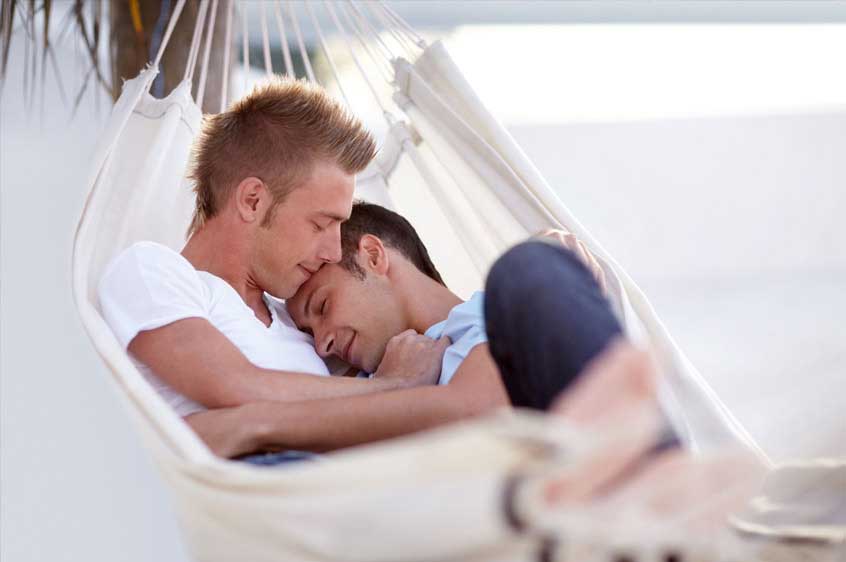 I'm easy going, optimistic person.
5 Rules for Mindful Dating & Relationship-Intention Setting this Holiday Season
Love animals, sports watching, mostlymusic eclectic but rock is at the topyoga. BTW, I love to kiss and cuddle, so a good oral hygiene with a nice teeth is important to me: I am six foot two, I have short blonde hair and blue eyes. I'm happy, positive and humble. I would like a relationship with someone who is an open book and a positive example for my daughter. I am both self-employed and employed by others.